So many fonts, and so many unique choices! A business owner in the process of choosing a new sign may find themselves overwhelmed with available options. Sign Artist wants to share some tips on how to chose typefaces that are appealing, but also legible.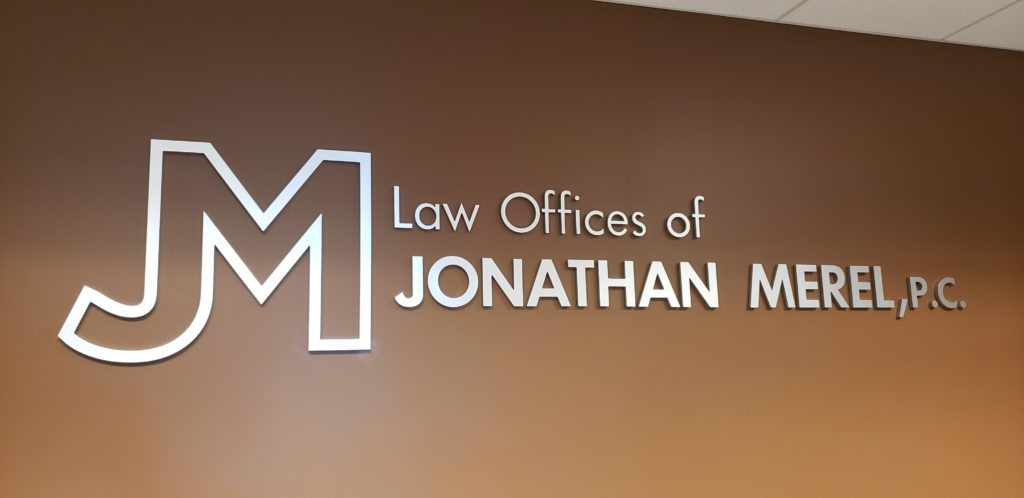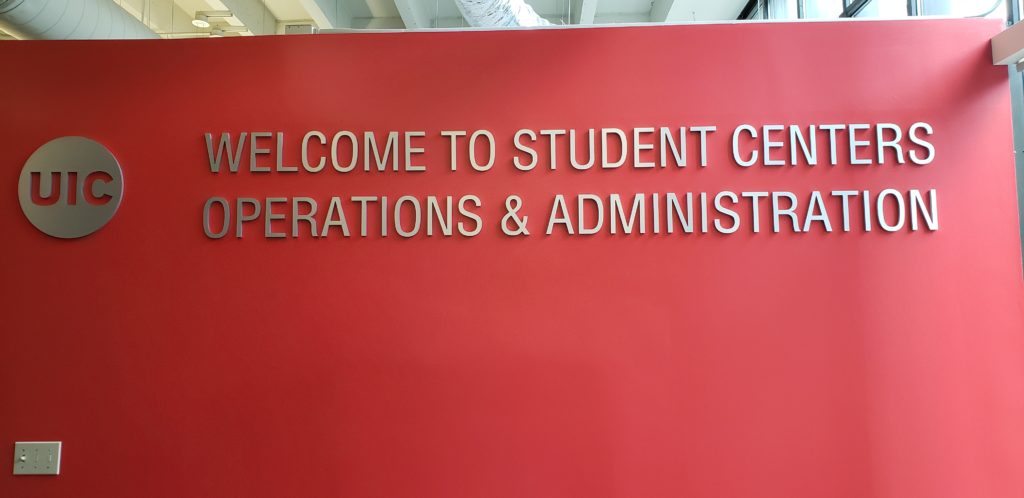 Fonts that work well in print may not always lead to readability on a large scale. Very thin fonts, or fonts with large stylized flourishes, will be difficult for many people to read.
Some of the most stylized fonts available on the internet are from places like 1001fonts.com. Many of these free fonts are so textured or complicated that they do not lend themselves easily to legibility. To create a professional sign for your business, Sign Artist advises owners to proceed with caution when choosing free fonts.

Sign Artist's font advice? Stick with the classics. A font like Century Gothic or Garamond can easily be just as exciting if stylized with color and texture.
After all, the most fun type of sign is the sign that can be read by everybody!