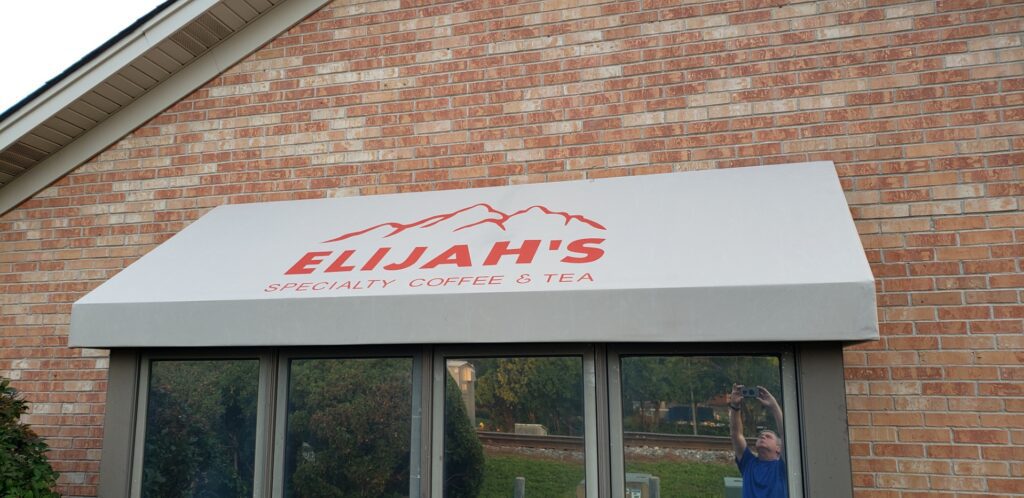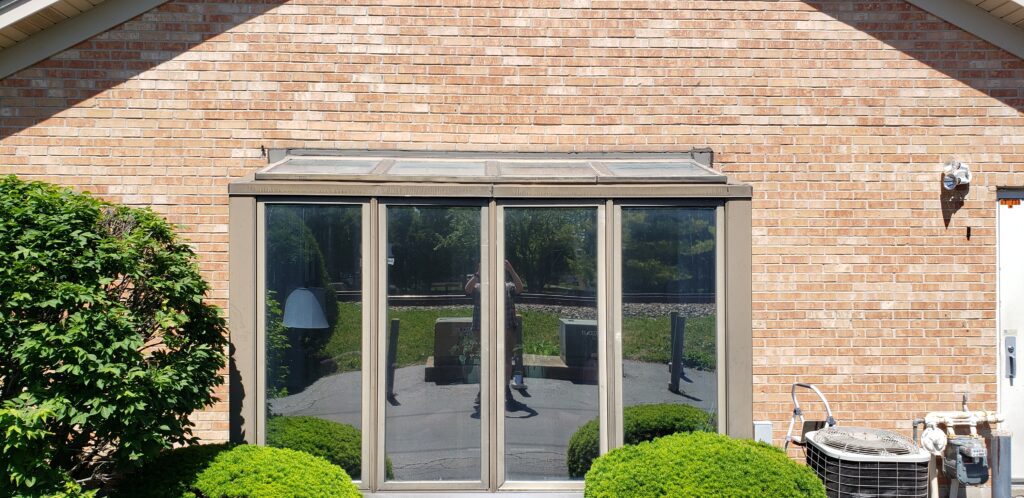 Awning signs function to control light and glare in your business. They also provide a broad canvas for advertising. Your colorful logo and business name will jump out to passersby and traffic. At the same time, the awning mitigates the excessive warmth created by direct sunlight. This helps to reduce the cost of electricity for cooling. So, it is also a green solution for energy conservation.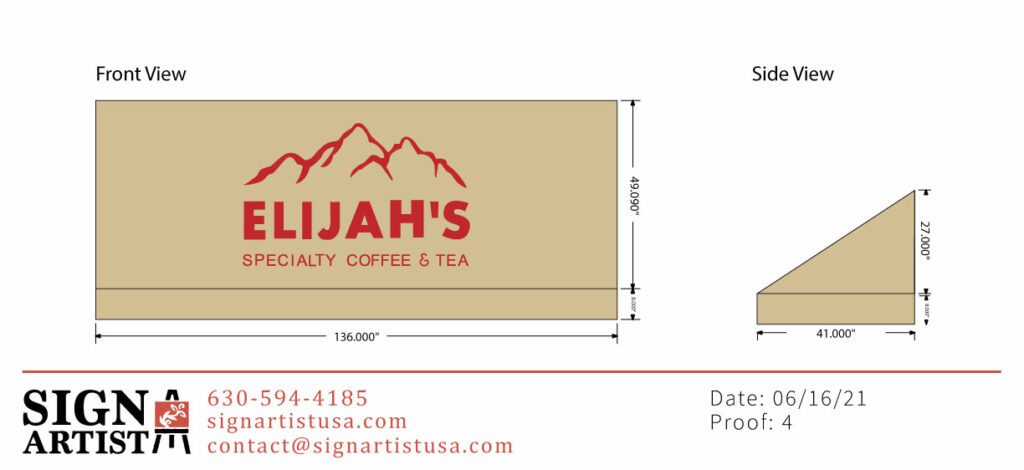 Sign Artist Studio will work with you to design an awning that is both functional and attractive. We manage the project from the stage of city permitting to design, installation and quality assurance.
Not Sure What Type of Awning Sign Will Meet Your Needs?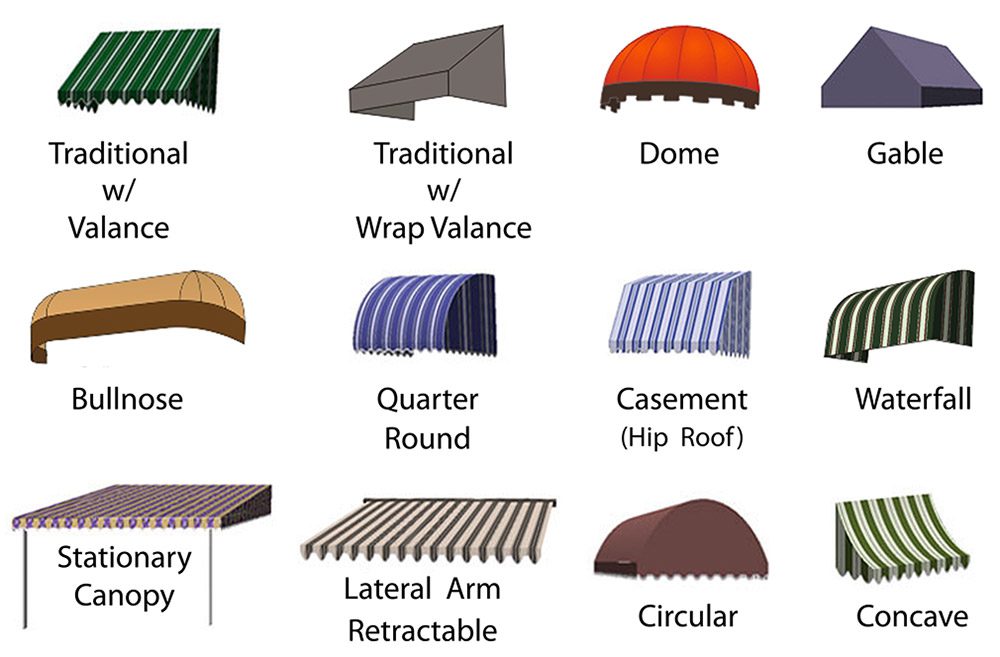 Here are some of the most popular styles of awnings. We'll work with you to determine the best option for your particular location. Some awnings are more effective for advertising purposes than others. In addition, we examine the framework and mounting of the awning for each situation.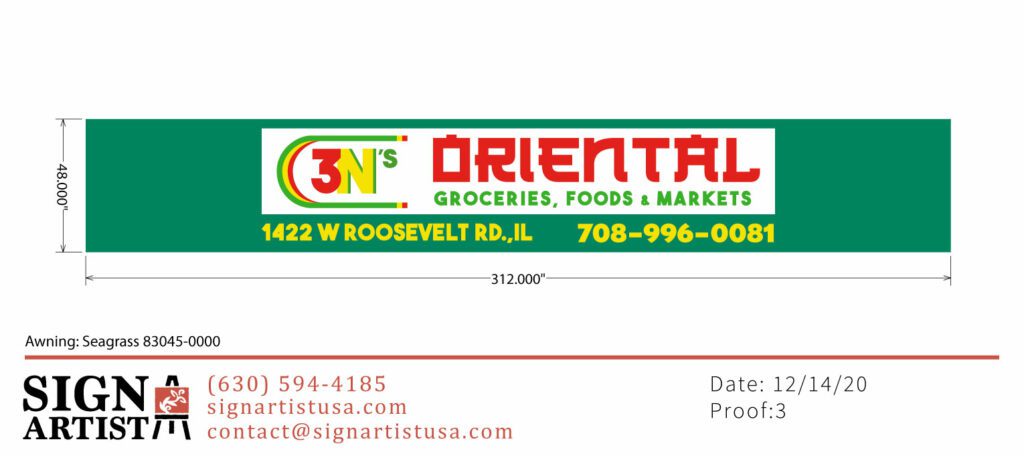 Sign Artist Studio creates a proof and gets your approval prior to creating awning signs. You provide feedback and we make modifications and return a new version for your review.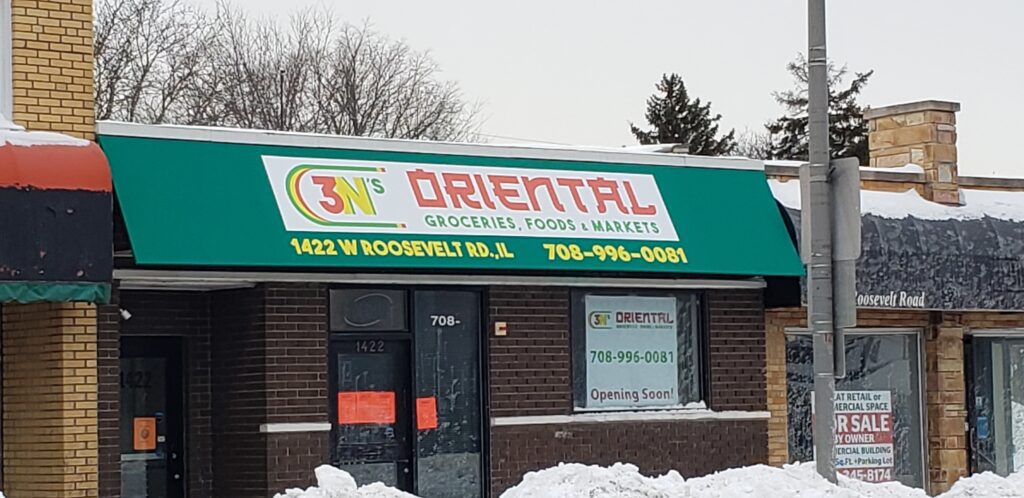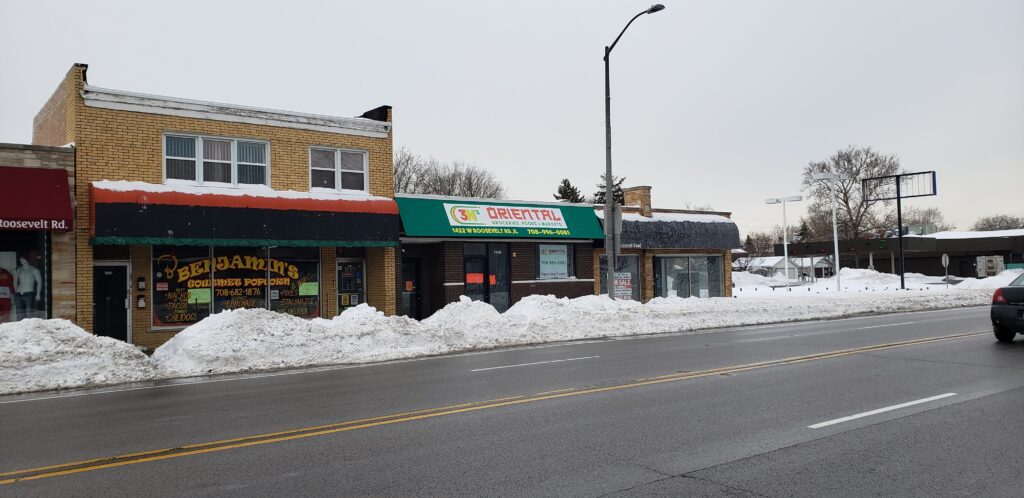 Colors and images make signs effective, even on busy thoroughfares.