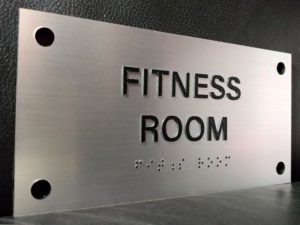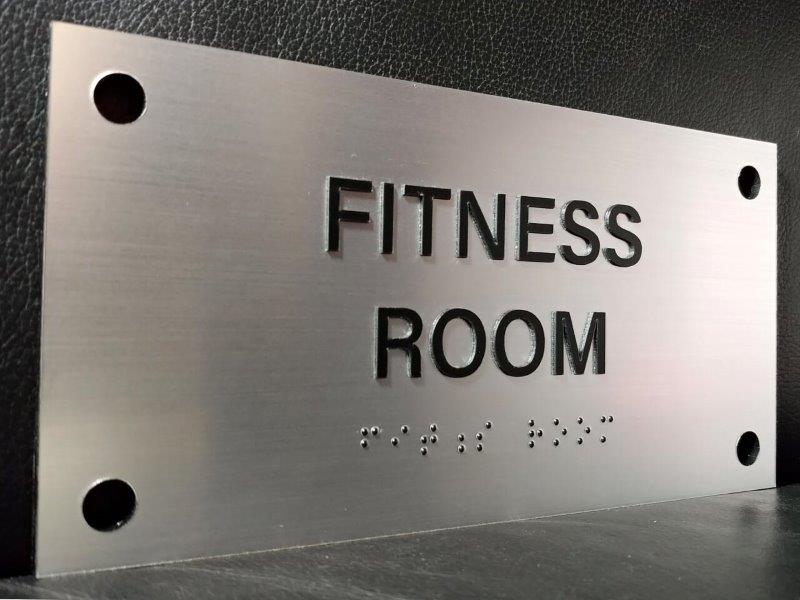 ---
---
Tactile Rest Room Signage
Text, icons and braille are components of ADA signs that make navigation in an unfamiliar environment easier for everyone.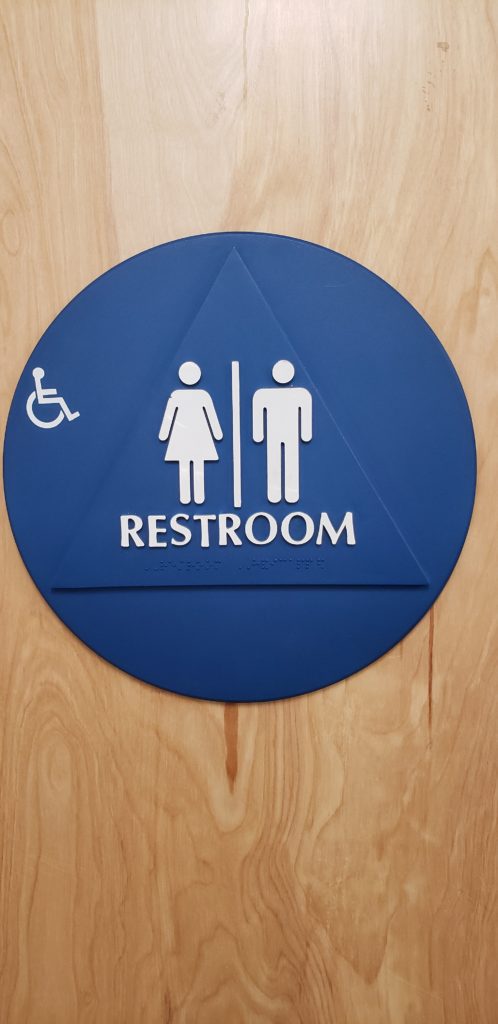 ---
ADA Room & Suite Signage
Signs with raised letters and numbers make wayfinding easier for all individuals. The uniform design signals an informational landmark in an instant. People quickly learn to look for a certain style of sign for directions. The text and tactile braille information provides navigational cues for a diverse population of clients.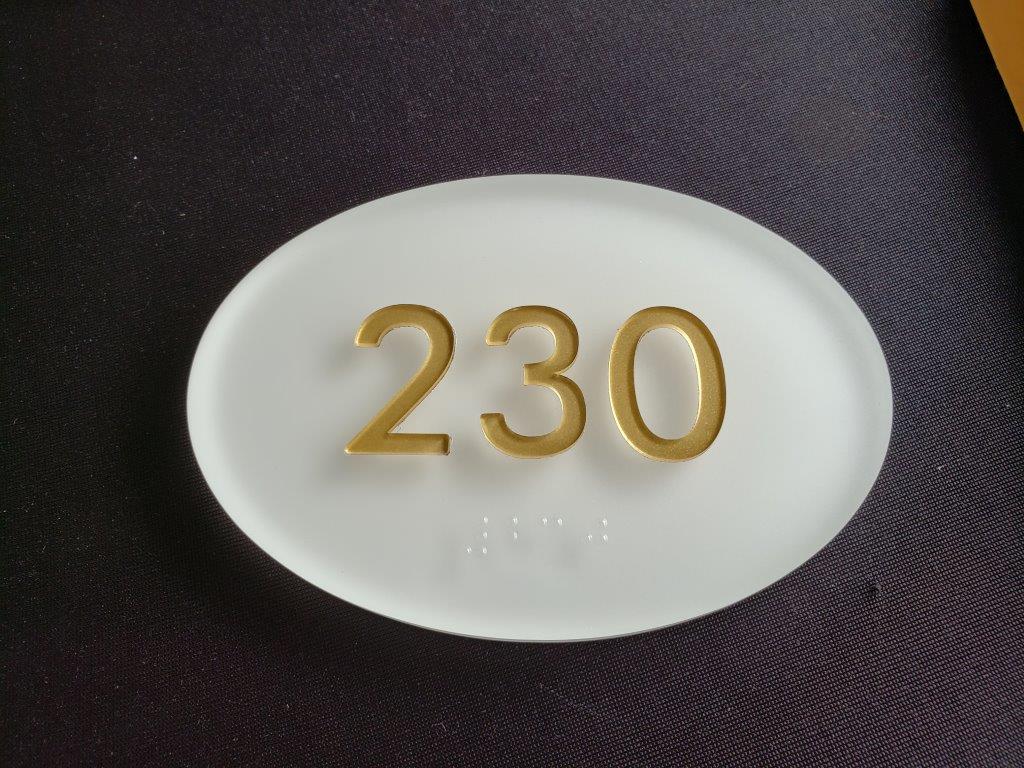 ---