Sign Artist was exited to provide Great Northern Instore with new acrylic and cabinet signs.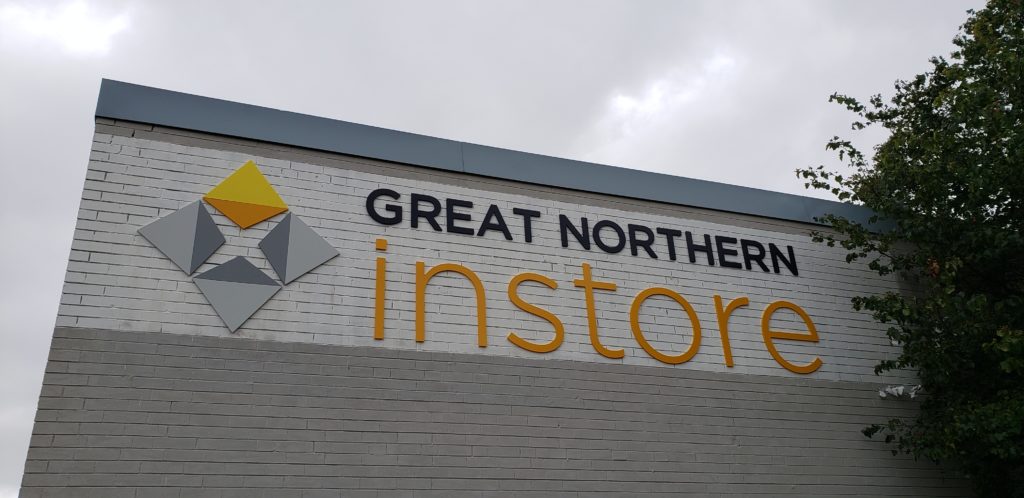 Sign Artist turned the Great Northern logo into an acrylic dimensional letter sign. We also created a new cabinet sign, showcasing the logo in a different way.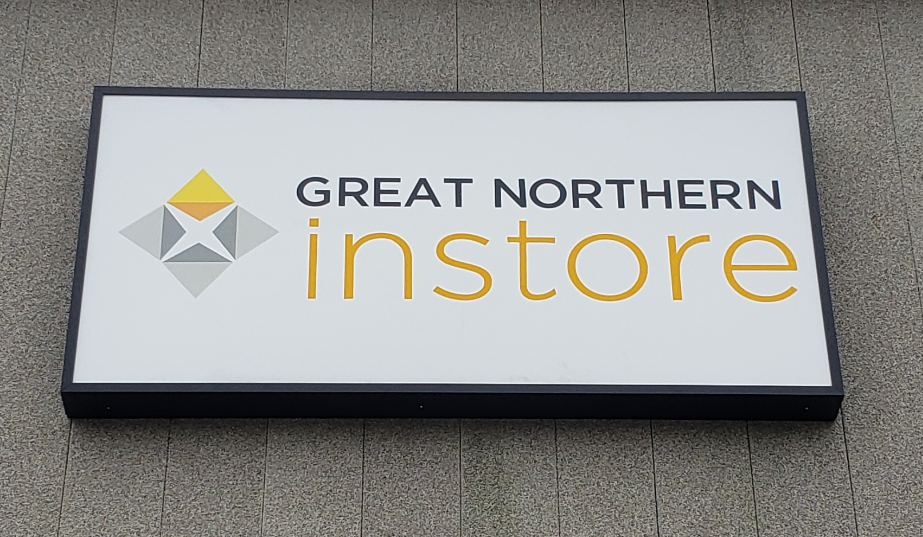 Sign Artist Tip: Many lighted cabinet signs are able to be updated with new panels every few years, so be sure to keep your lit signage looking up-to-date! Contact us to learn more.