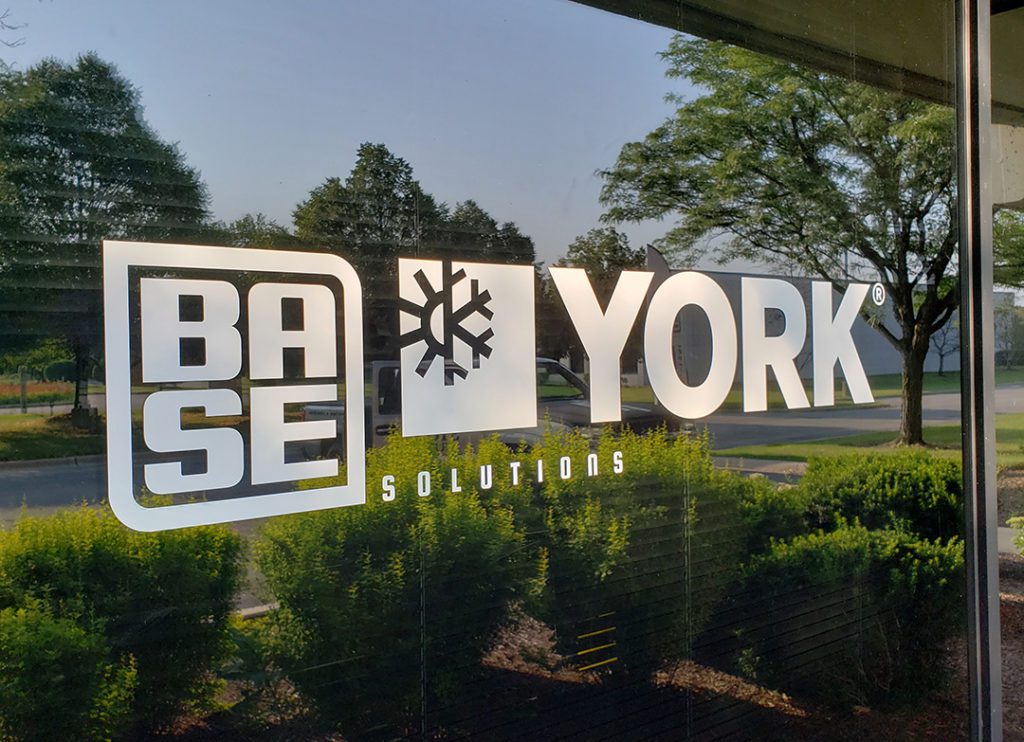 Cut vinyl window graphics are multi-functional signs that can display your brand, give directions, and impart information like hours and phone numbers.
Another great thing about window cut vinyl is that it can be applied on any window or glass door, interior and exterior. Durable, easily changeable, and quick to install, cut vinyl window graphics are the choice for many savvy business owners.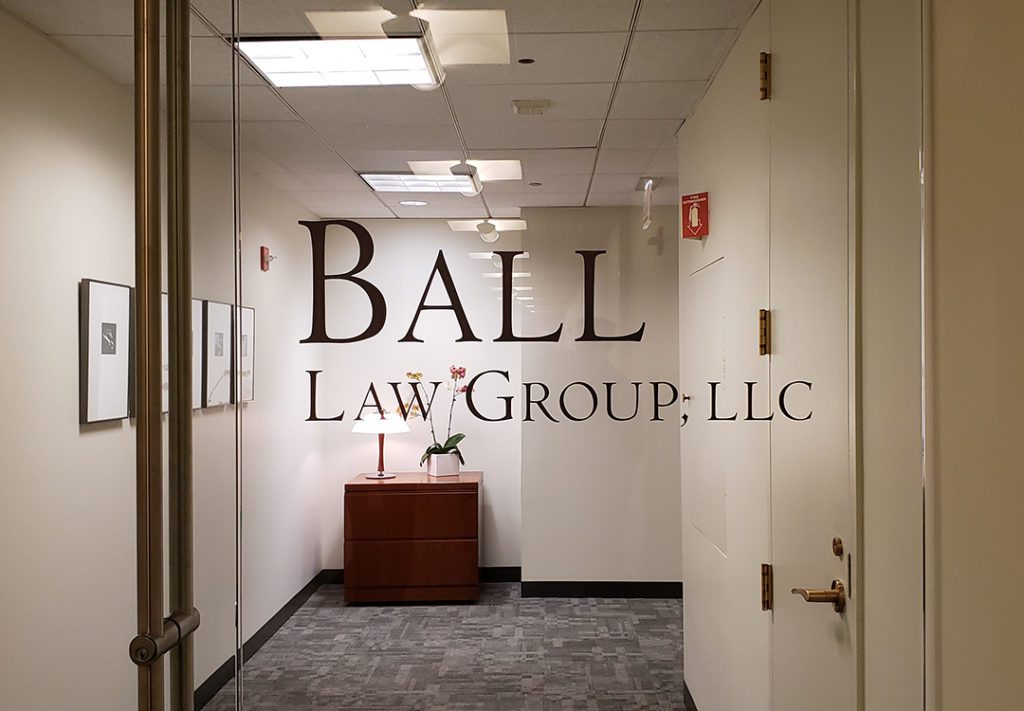 The options for colors, fonts, and images are endless! You can have printed vinyl in your personal brand colors, or sleek white or black. Sign Artist Inc. is able to design, produce, and install any custom window graphic you could want.