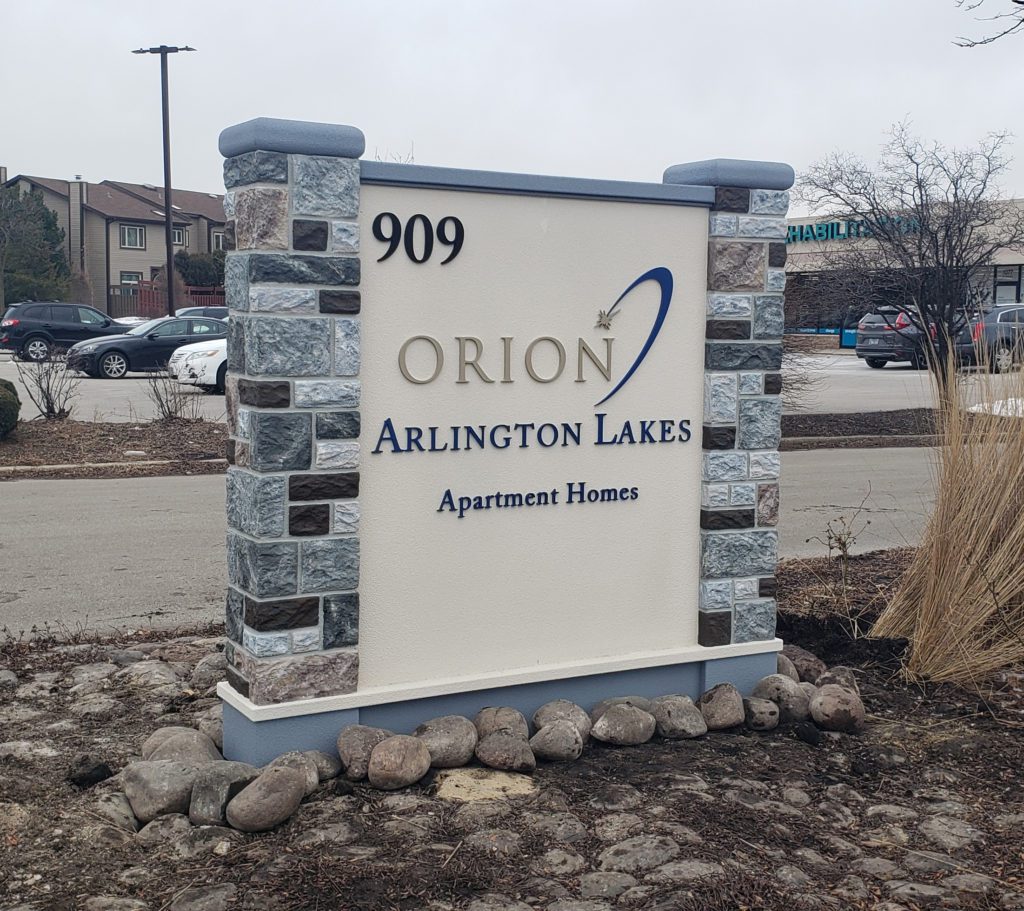 While you are deciding how to approach the future of your business, your clients will also have their eyes on the future. Now is the time to solidify the relationship your business has with loyal customers, as well as attract new potential clients.
With the world changing so quickly around us, it can be easy to feel lost and unsure how to proceed. Sign Artist continues to assist our clients in preparing for the future, and we recommend taking this time of working remotely and unorthodox schedules to revisit your approach to business. Although Sign Artist specializes in signs of all kinds and other interior graphics, our graphic designer is available to tackle a wide range of design problems. Do you feel like your logo needs a refresh? Now is the very best time to update your branding. This may entail changing/modernizing your logo, replacing interior elements like wayfinding and ADA signs, updating lobby signs, and even trying something new like a large format photo wall mural.
With a wide pool of choices, first impressions on clients are more important than ever. To compete in the world beyond the internet, you will need to update all identifying features for your business. Signs should be kept clean, repaired, and replaced whenever necessary. Even if this may just entail changing the graphics in a cabinet sign, Sign Artist will be there to guide you through the process.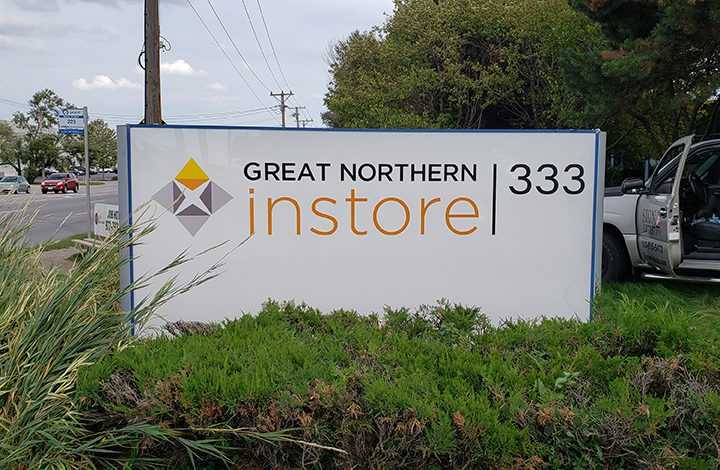 How can you start planning when you are working from home, or not able to meet with us in person? For the present, Sign Artist is conducting meetings and site visits virtually, and we will be flexible to your technology needs. For clients who do not wish to use Zoom, or other video apps, we can use phone and email to exchange information. With photos and measurements, our graphic designer will be able to create accurate renderings of your future sign in its destined location.
At Sign Artist, we believe in being there for clients. With the rise of Covid-19, we are also rising to the occasion with creativity, flexibility, and availability. We will continue to provide the very best in signage, customer service, and innovation.