Creativity. Craftsmanship. Quality.
These are the pillars of our work at Sign Artist. As a family owned and operated business located in Bensenville, we work collaboratively with each of our clients, and listen closely to their needs. We blend art, design, and implementation into a seamless process that produces striking results and customers that return again and again.
Have an upcoming sign project?
We were looking to have a new pole sign for our business and Ed and his crew at Sign Artist did an unbelievable job. I would recommend them to anyone for the smallest of jobs to the largest, they won't let you down.



Ed C., Owner, Elmhurst Auto Care
We have
a passion for perfection
and an eye for design.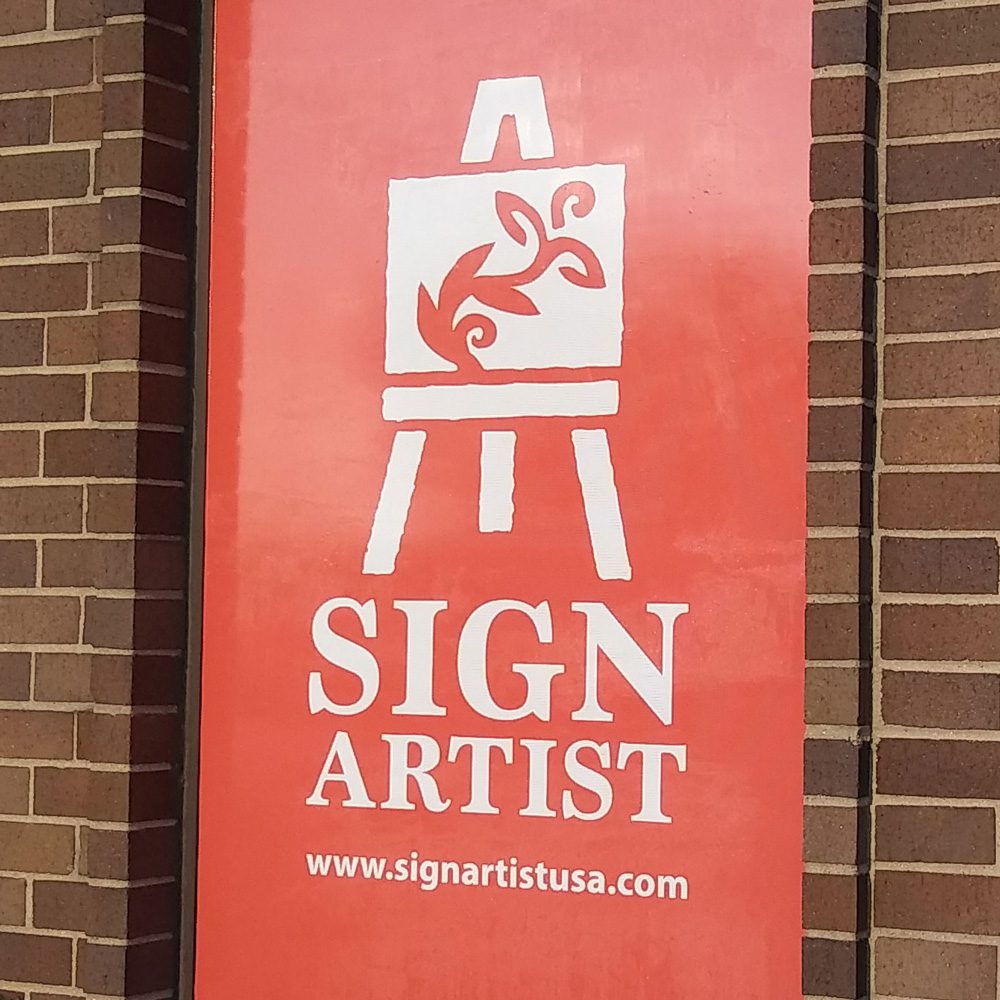 The Team
The Power of Sign Artist is in Our People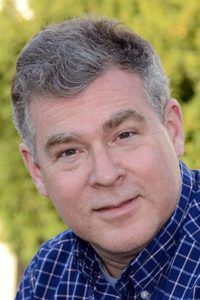 Ed Bartholomew
President of Sign Artist Inc., is thrilled to have the opportunity to work with his family.  He enjoys teaching and learning from the team every day.  He enjoys identifying methods to optimize quality and efficiency in business operations.  Ed draws upon his MBA from Elmhurst College and health care background to identify marketing opportunities. He incorporates the insights of his wife and kids while guiding the team to best serve customers.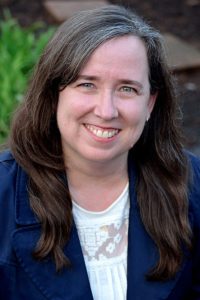 Marianna Bartholomew
VP of Communications, leads strategic marketing initiatives. She has over 30 years experience as a professional writer, magazine editor and layout/graphic designer.  After graduating with honors from DePaul University, she interned at the Smithsonian Institute in Washington DC.  Marianna raised three children while keeping her career in motion and has multiple roles at our sign company.
Erin Bartholomew earned her Bachelor's in Fine Arts from Elmhurst College and is our primary design professional. She incorporates her love of patterns and art history into her design process to create unique looks. Erin is also an illustrator who specializes in pen-and-ink drawings of people and animals.
Dan Bartholomew is currently studying information technology and is our primary production specialist. He also leverages his passion for photography while working with designs for Sign Artist.
Recent Projects
Sign Artist uses die-cut, high-tech vinyl to deliver impactful signs for any space. Jaelex, in Chicago's northwest suburbs, loves this bold and sophisticated sign for its new office suite. Installing a 3-D lobby sign for a curved wall was not practical, and would not have delivered the optimal punch our… Read more
Sign Artist installed privacy film in a lawyer's downtown suite and in an architect's sleek ranch near Chicagoland's Lake Michigan shore, in Highland Park, Illinois.  Whether for commercial or residential application, hi-tech adhesive privacy film is one of Sign Artist's fabrication and install specialties. Many clients choose the subtle glow… Read more
Let's Talk about Your Next Project